Exam Replay helps you get certified for today's job skills.
Get an extra chance to pass your Microsoft certification exam with a voucher and exam retake. Exam Replay gives you a second chance to pass your certification exam. If you don't pass on your first try, don't worry, just polish your skills and retake the exam if needed.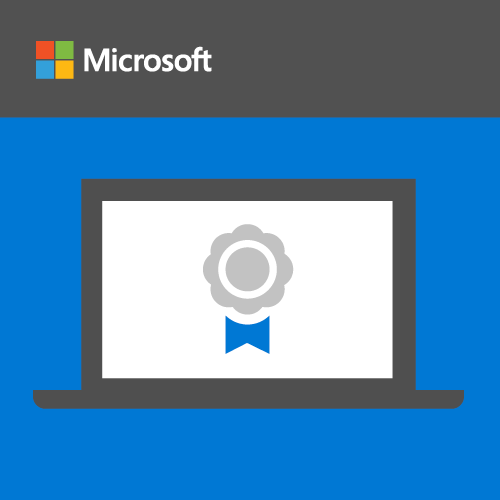 Exam Replay

One (1) MCP exam voucher
+ Exam retake
Retake available if needed. Prices listed in USD. Exam prices vary by country and can be seen at checkout. All exams including retakes must be taken within 1 year of purchase. Microsoft's retake policy applies.